Handcrafted, distressed, wood signs from Boulder Innovations. All handcrafted signs are MADE IN USA.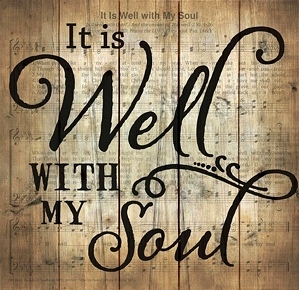 P. Graham Dunn Wooden Pallet Art
( View More : 9 )
Boulder Innovations- Handmade Wooden Signs
( View More : 7 )
Boulder Innovations created these lovely handcrafted signs to help bring a little joy into everyone's day. These wooden signs have many sayings pertaining to family, friends, religion, nature, and some are just plain humorous.

For Assistance: (865) 436-4602